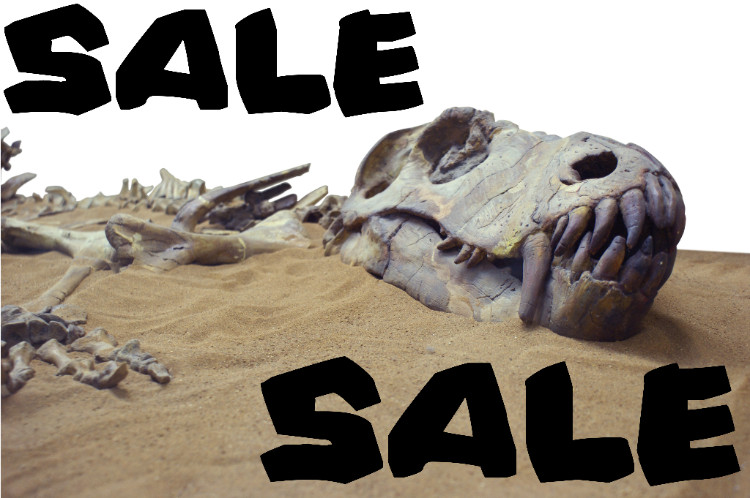 The Bone Yard - Rock Hard
Uitverkocht
Wie wil er nu geen eeuwig harde penis? De Rock Hard is gemaakt in de traditionele dildo stijl zodat je van een stevige penis kan genieten zonder er een bij de hand te hoeven hebben!
Rode jaspis : Activeert je energie, stimuleert de fantasie en helpt je oprecht en eerlijk zijn (altijd belangrijk voor spelen!)
Rozenkwarts : De steen van de liefde, voor zowel jezelf als de romantische liefde. Kalmeert en ondersteunt zelfacceptatie.
Rose quartz 1- This batch of Rose quartz stones had more issues than normal with cracking. This Rock hard has a crack along the base of the shaft as well as a piece on the very bottom that we did glue back on. Our testing hasn't managed to break the one on the shaft but its possible that with quick temperature changes it would become an issue. It will need a little extra TLC with cleaning but it should be fine for use! €40.00
Red Jasper - We have stopped trying to make our handtools from red jasper because it is so hard to get it perfectly smooth. As you can see on this one, the base of it has some pitted areas and some rougher spots. The working end of this Rock Hard (the shaft and head) are smooth so actually there should be no issue with functionality with this one! €50.00
Productinformatie:
Merk: Cave Girl
Soort: Stenen dildo, massage stok
Materiaal: 100% natuurlijk steen
Lengte: 18 cm
Doorsnede: Kwarts en Rookkwarts : 3 cm, Onyx, Rosekwarts, en Rode Jaspis : 3.5 - 4 cm
Waterproof: Ja
Bijzonderheden: Omdat elke steen handgemaakt is, kan het zijn dat de kleur of maat net wat afwijkt.