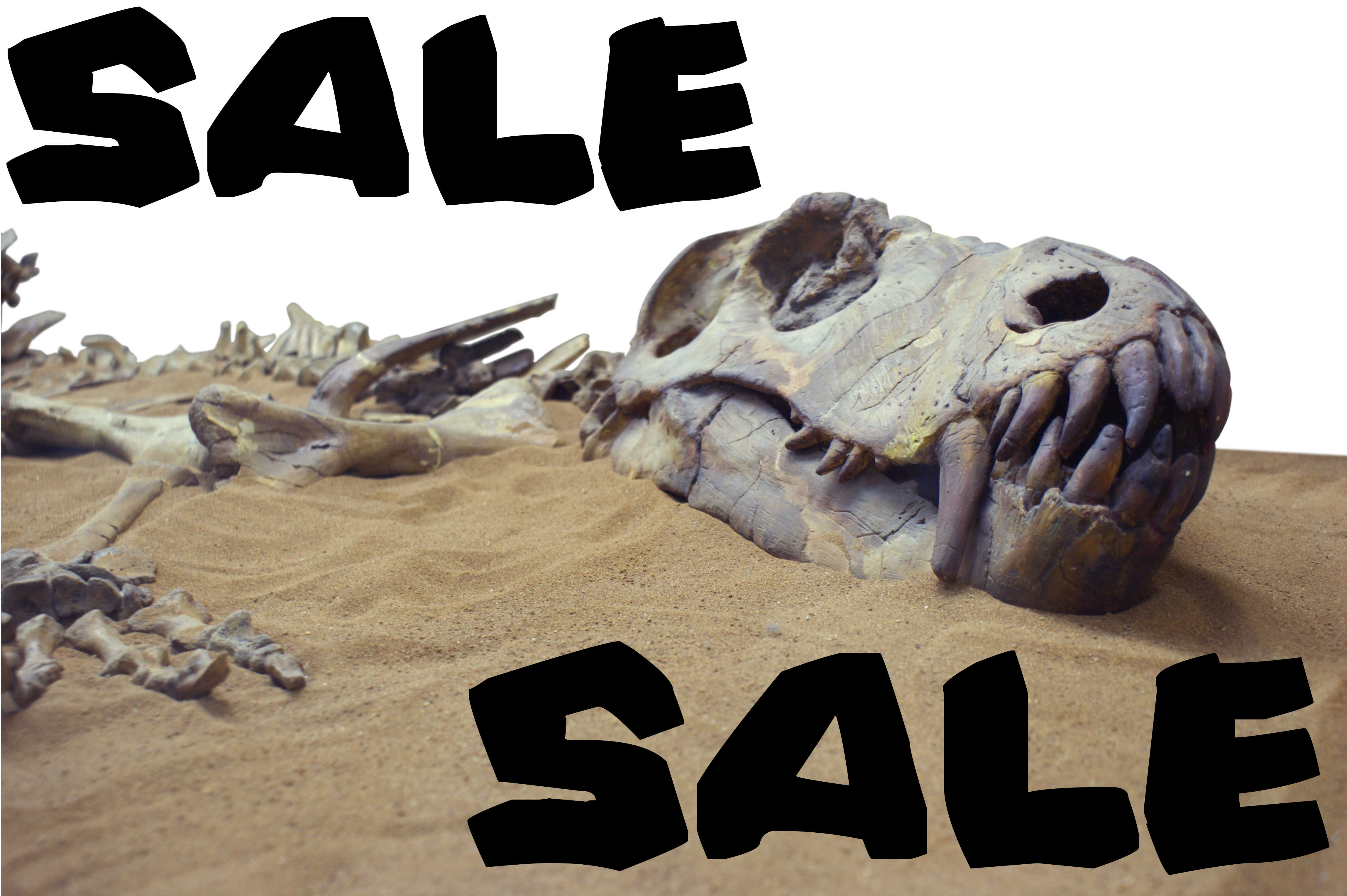 The Bone Yard - Ribbelsaurus Rex
€40.00 incl. btw*
Slechts 1 resterend
Gemaakt met ribbeltjes, deze dildo geeft net dat extra sensatie als die beweegt. Te gebruiken van beide kanten, de Ribbelsaurus Rex kan gaan van lekker subtiele penetratie tot iets dat duidelijk te merken is!
Rode jaspis : Activeert je energie, stimuleert de fantasie en helpt je oprecht en eerlijk zijn (altijd belangrijk voor spelen!)
Sodalite: Helpt met vertrowen in jezelf, zelfrespect en uiten van je meningen en gevoelens.
Sadly the first set of this style didn't end up making the cut. We thought that it would be nice to engrave the Cave Girl Hand logo on the stone but they ended up too deep and rough. So we decided not to do do that again and filled these hand prints with food grade epoxy before bringing them to the Bone Yard. Unless otherwise mentioned, all of these have the hand print on them.
2 -This Red Jasper Ribbelsaurus Rex was a bit wider than the rest (about 4 cm diameter rather than 3.5 cm) and has a few blemishes around the ribs. It shouldn't affect its use but just keep an eye on it when cleaning. €40.00
4 - This Sodalite Ribbelsaurus Rex has something extra! An extra ribble. :) For some reason when we made this, we realized a bit too late that it had 4 rather than 3 ridges. Other than that it is a great tool! €40.00
5 - This Ribbelsaurus Rex made of Sodalite would have totally made the cut to be in our normal stock if it hadn't been for the etched hand print. However, the epoxy worked exceptionally well on this hand tool and it is almost not even noticeable. So enjoy! €50.00
6 - This Red Jasper Ribbelsaurus Rex ended up with a little scoring on one of the ridges which is unfortunate but not horrible. It will require a little more attention when cleaning but shouldn't cause any problems. €40.00
Productinformatie:
Merk: Cave Girl
Soort: Stenen dildo, massage stok
Materiaal: 100% natuurlijk steen
Lengte: 18 cm
Doorsnede: 3.5 - 4 cm
Waterproof: Ja
Bijzonderheden: Omdat elke steen handgemaakt is, kan het zijn dat de kleur of maat net wat afwijkt.
* Gebaseerd op verblijf in Netherlands. Btw tarieven voor andere landen worden berekend aan de kassa. Prijs exclusief btw: €33.06.