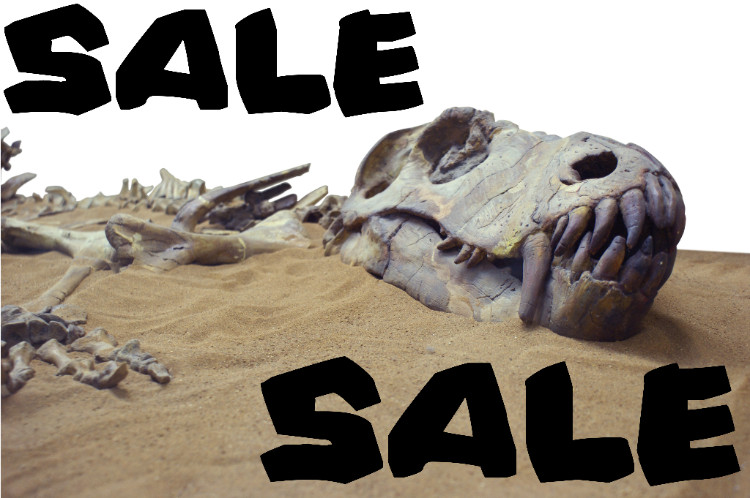 The Bone Yard - Mammoth
Uitverkocht
De Mammoth is, zoals de naam doet vermoeden, een flinke dildo die daardoor vele verschillende sensaties te bieden heeft. Hij is gevormd om goed handzaam te zijn, en kan dan ook gemakkelijk van beide kanten worden gebruikt. De verschillen in dikte zorgen ervoor je dat zelfs de kleinste bewegingen met deze dildo goed voelt, voor een zo sterk mogelijke stimulatie!
Rozenkwarts : De steen van de liefde, voor zowel jezelf als de romantische liefde. Kalmeert en ondersteunt zelfacceptatie.
21 - These mammoths are just that, mammoth! These three just ended up a bit larger than the rest and although they are beautiful and well made, they are not for the faint of heart! But if you are looking for something a little bigger with some nice heft to it these might be just what you are looking for. €60.00
Productinformatie:
Merk: Cave Girl
Soort: Stenen dildo, massage stok
Materiaal: 100% natuurlijk steen
Rosenkwarts XL (nr 21) Lengte: 19 cm, Doorsnede: 5 cm
Waterproof: Ja
Bijzonderheden: Omdat elke steen handgemaakt is, kan het zijn dat de kleur of maat net wat afwijkt.